The real test for Greensboro !
There are real problems here in the United States, and it not just a black thing, it's an every American thing;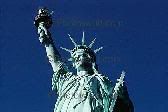 the government seems not to even have any concerns about it. The racial, economic, and social injustice that plagues America is genocide.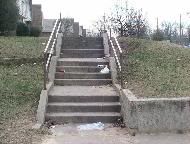 I am going to let you know how it is when you feel like you are backed into a corner; the average person is going to come out fighting with rage. I can only imagine how many Americans feel the same way. This surely can not be healthy. It's only a matter of time before something happens. I can feel the tension here in Greensboro N.C. We have elected and placed trust into individuals to represent us; however it seems that we are not being represented. There's irrepressible spending, racial tension, economic injustice...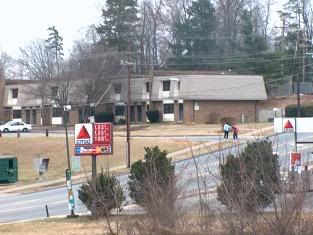 I do feel that many of the citizens are backed into that corner. It's just nasty. We are in a war zone right here in Greensboro NC. We as the people, the citizens, have to get up off of the couch and get involved with the decision making process. The time is now; we have to take back control. I'm not concerned about myself, it is the future that really concerns me, and it's all about the kids.


I met a good man on Monday by the name of Monte Smith who is another jewel. He understands the movement and has the vision and it was good to talk to him yesterday. Monte continues with the path that you are on. Much luv bro. To everyone that reads my post take a moment and reflect on what's going on and what is about to manifest. Be a part of the solution and not a part of the problem. We together can make that change.