New Gear: VFW NC WebCOM
The NC VFW HAS TAKEN THE LEADERSHIP ROLE with 225 weblogs. The NC VFW has made a strong statement. The leaders of the United States of America has taken the
L
eadership
R
ole. The organization has Linked Up one of the most important Military Sates in America. They have taken the weblog tools to the next level Greensboro.... The organization did not stop there.
The NC VFW WILL BE ISSUING EVERY NC VFW MEMBER and EVERY NC VET A FREE WEBLOG.
TO THE VFW Members and VETS TAKE HOLD OF THIS NEW COM GEAR
And let your voice be heard
YOU HAVE GOT THE GREEN LIGHT FROM THE FROM THE CO.

Mr. Edwards Sir it is an Honor to have the opportunity to take part in such an
H
istorical event.
I am defiantly proud to be a member of the most
Elite
Organization
...... THE BAND OF BROTHERS
To the VFW members and VETS it time to rock and roll !!
The
W
arriors
have said it is time to
FALL- IN
!!!!!.......
REPORT
!!!!...
It is time to
Wake UP
!!!!!!!!!!!!!!!!!!!!!!!!!!!!!!!!!!
From the
Command Post Greensboro NC
Time To
LinkUp
............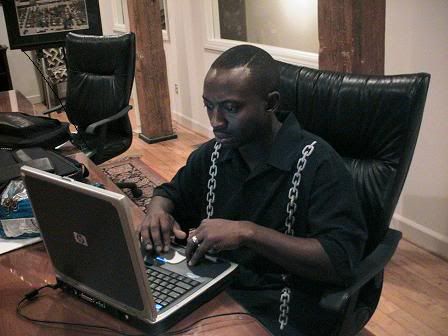 Sincerely,
JerryL.McClough
USMC
"Semper Fidelis"