Lets make this change !!!
What can we do to change this situation in our neighborhoods? How can we make these board up homes liveable again? They can be used as affordable housing.
.
Who do we need to talk to? Take a ride around Northeast Greensboro come and see what I see every day ,for yourself
.
I know that we the community can work towards a solutions to change this situation..
.
.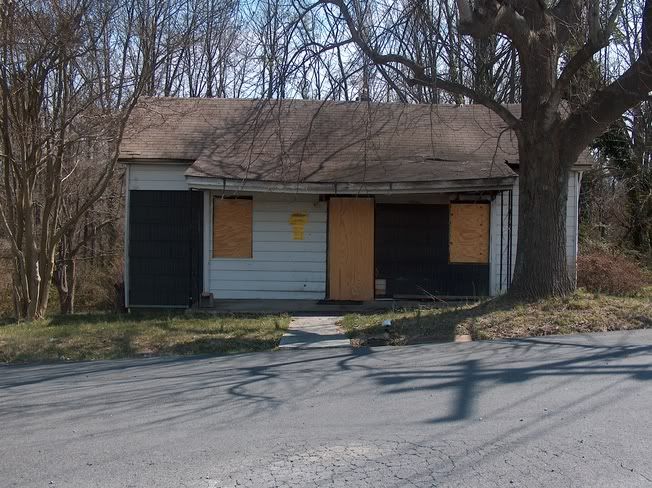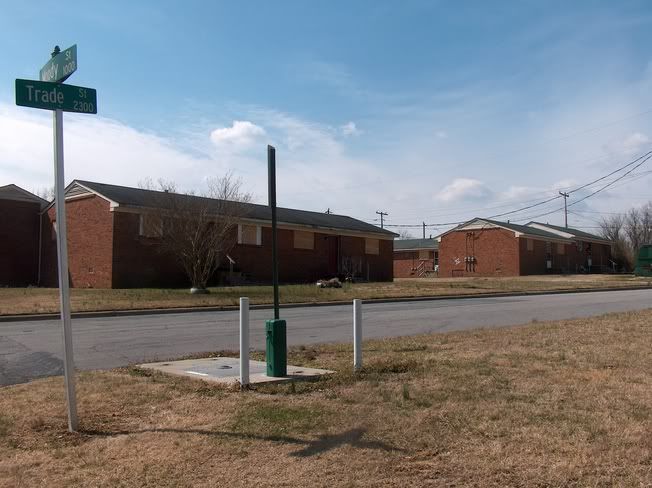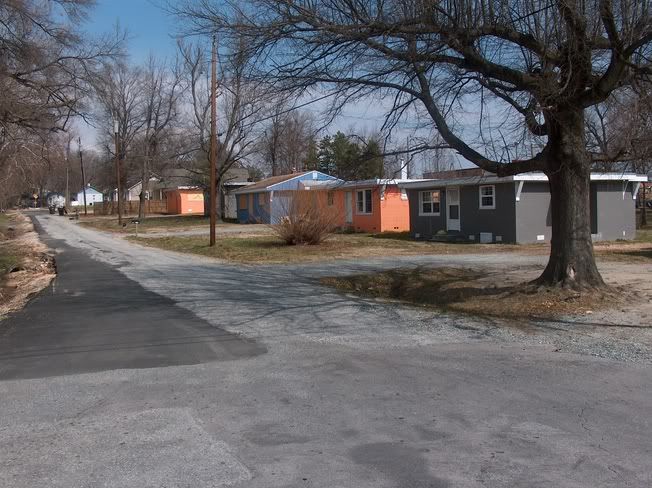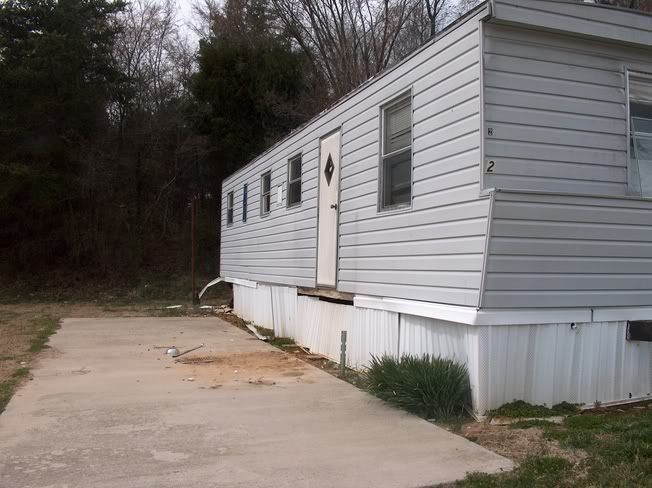 WELCOME TO NORTHEAST GREENSBORO....